Welcome to Crafts and Printables
If you're looking for a blog with lots of fun crafts and printables, you've come to the right place! Our posts are designed to help make your life easier. We feature projects that can be done by kids or adults alike. No matter what craft project or printables you choose, we'll show you how it's done in a step-by-step tutorial from start to finish.
Whether it's an art project using paints and markers, a sewing pattern for Christmas ornaments, upcycling ideas that repurpose old things into new ones, DIY home decorating crafts or even worksheets and printables for kids – our blog has something everyone will love!
Our list of easy-to-download files can help with just about any task from budgeting to homeschooling, all way through creating handmade gifts or holiday crafts.
Welcome – we're so happy to have you!
Most Popular Posts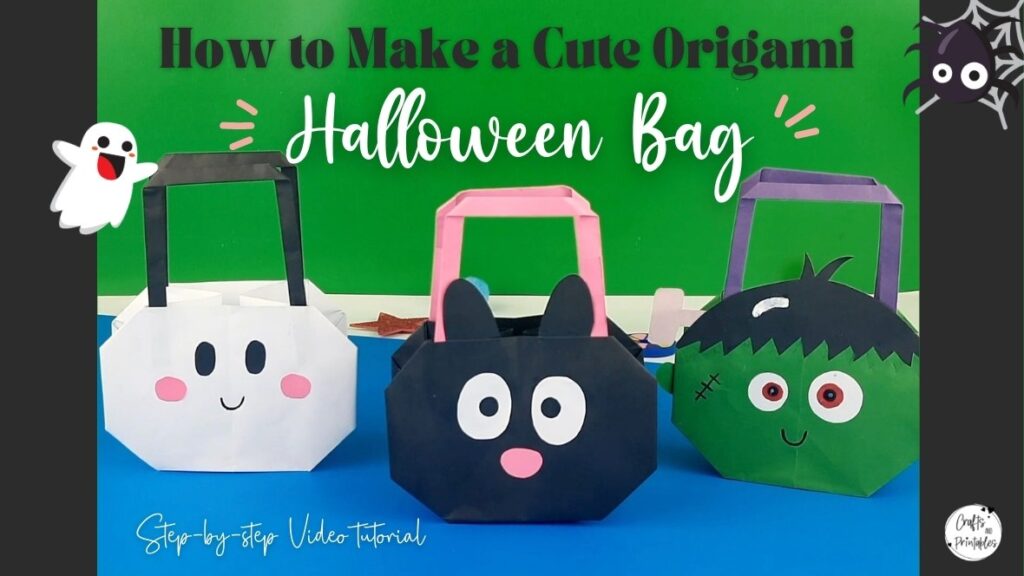 October 31st is coming up fast and we want to share this easy Halloween origami…